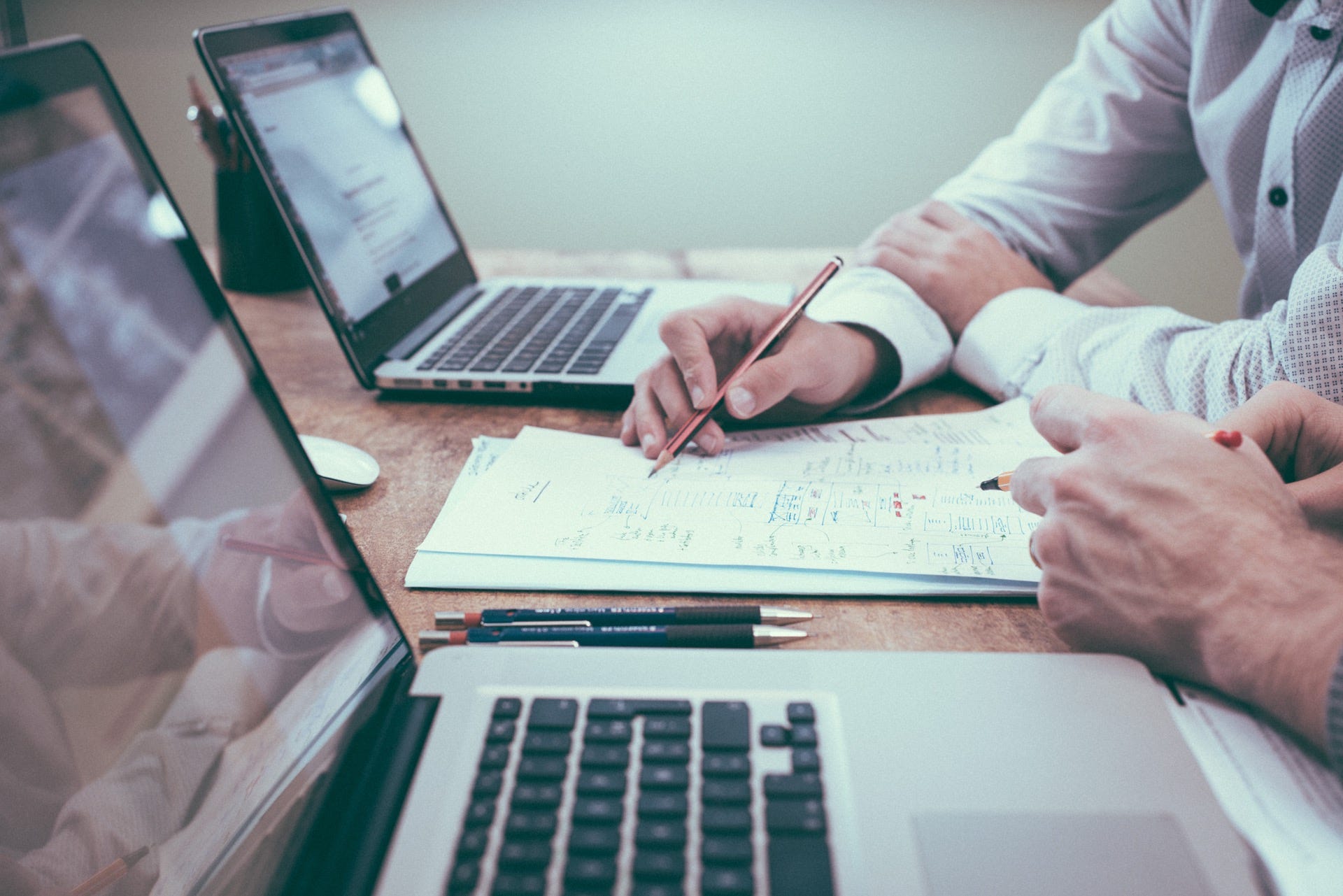 ASHRM 2023 | October 1-4 | Minneapolis
Exhibitor Resources
Don't miss a beat — bookmark this page and return often for the latest exhibitor information and updates for a successful show experience!
Exhibitor Registration
Exhibitor registration has launched. Have questions about your registration allotments? Email [email protected].
Exhibitor Service Manual
The Expo Group is the official exhibit services partner for ASHRM 2023.


Exhibitor Housing
Exhibitors must complete the registration process in order to book housing. Once registered, look for the housing link in your registration email to book a room.
Lead Retrieval
Lead retrieval will be available to order through your Exhibitor Portal. Search your email for a message from [email protected] with your unique link to the Exhibitor Portal.
Exhibitor Communications
Check back often for the latest communications from the ASHRM Show Management Team.


Conference Agenda
The ASHRM 2023 Conference Agenda is now available.
Solution Center Hours
Hours are subject to change.
Move In
Saturday, September 30
8:00am — 5:00pm

Sunday, October 1
8:00am — 3:00pm

Solution Center Open
Sunday, October 1
5:15pm — 7:00pm

Monday, October 2
8:00am — 9:00am
11:15am — 1:00pm
4:45pm — 6:30pm

Tuesday, October 3
8:00am — 9:00am
12:30pm — 2:30pm

Dismantle
Tuesday, October 3
2:30pm — 8:00pm
Maximize your onsite presence
Our team is here to help. Get in touch today to explore our exhibit and sponsorship opportunities or to receive assistance with your show arrangements.