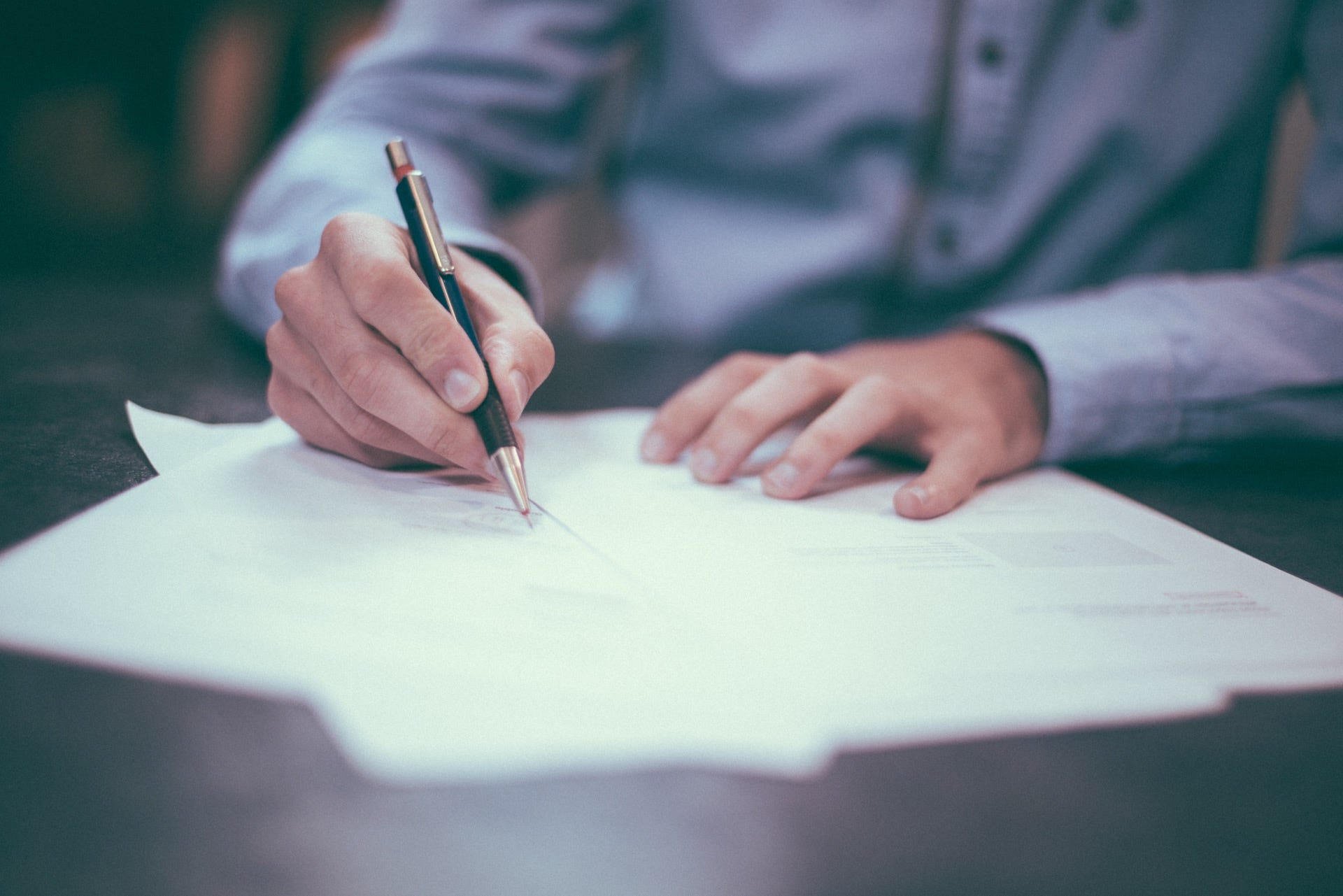 Print
Advertise in ASHRM's Quarterly Journal
As the leading publication in its field since 1980, ASHRM's award-winning Journal of Healthcare Risk Management has established itself as a showcase for the health care risk management industry.
Journal of Healthcare Risk Management
Ads range from $1,000 to $2,500
Winner of the 2022 and 2023 APEX Award for Publication Excellence, The Journal of Healthcare Risk Management focuses on insightful, peer-reviewed content about patient safety, enterprise risk management, insurance, legal, and other timely health care risk management issues.

We invite you to take advantage of the Journal as a cost-effective medium for delivering your message to a highly qualified audience of risk management professionals throughout the United States and abroad.

To learn more about advertising in this award-winning publication, check out the drop-down menus below:
Journal of Healthcare
Risk Management
Ad Placement/Size & Rates
Outside Back Cover ($2,500)
Inside Cover ($2,500)
Full Page ($2,000)
Horizontal Half Page ($1,000)
Acceptable file formats are high-resolution (at least 300 dpi) JPG, TIFF, or EPS files. No PDFs.
All images must be flattened and text rasterized.
Ads must be entirely CMYK. Black and white ads should use black only (grayscale), not 4-color.
All advertisements and sponsored content are subject to review and approval by ASHRM.
Submit artwork by ad due date.
Start Generating More Leads with ASHRM
Contact us to discover the best content marketing opportunities for your organization.