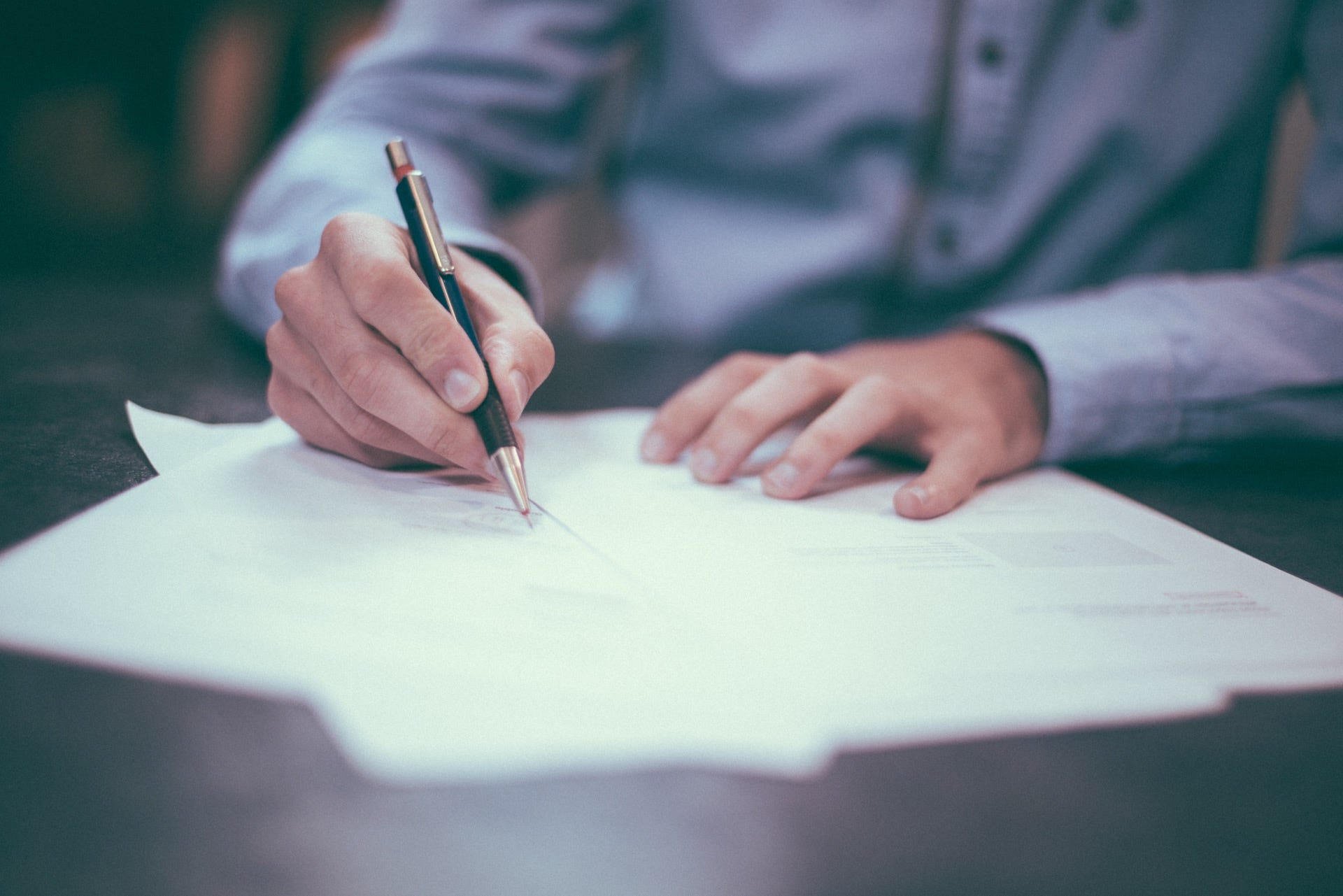 Print
Advertise in ASHRM's Quarterly Journal
As the leading publication in its field since 1980, ASHRM's award-winning Journal of Healthcare Risk Management has established itself as a showcase for the health care risk management industry.
Winner of the 2022 APEX Award for Publication Excellence, The Journal of Healthcare Risk Management focuses on insightful, peer-reviewed content about patient safety, enterprise risk management, insurance, legal, and other timely health care risk management issues.
Start Generating More Leads with ASHRM
Contact us to discover the best content marketing opportunities for your organization.