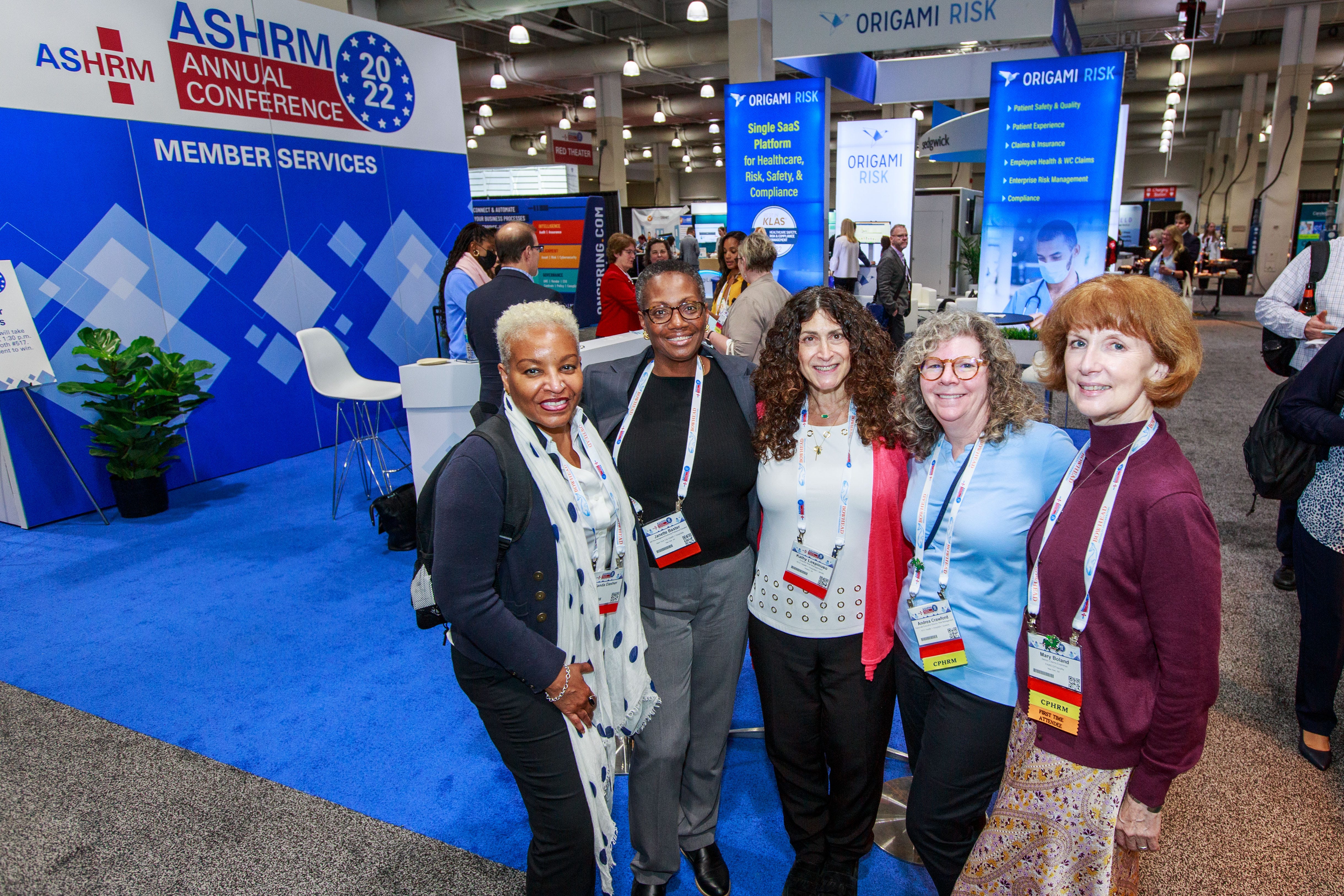 ASHRM Marketing Solutions
Engage with thousands of healthcare risk management professionals
Partner with ASHRM and discover all the opportunities to promote your products and services to healthcare risk management leaders around the world.
Area of Responsibility
48% — Patient Safety
47% — Risk Identification and Evaluation
24% — Claims Management
23% — Quality
16% — Loss Prevention
15% — Litigation Management
14% — Regulatory and Accreditation
Professional Level
44% — Executive, Director or President
42% — Management and Sr. Management
24% — Individual Contributors and Consultants
Key Opportunities
Let the ASHRM Sales Team work with you to create an impactful marketing plan designed to drive leads and increase brand awareness on platforms and at events where your clients and buyers are spending their time.


Connect with Us
Exhibit & Advertising Sales
Nick Schuette
Email / (312) 673-4974
Connect with the ASHRM Sales Team today to learn more about our key opportunities and to customize your integrated marketing plan.